Free Educational Posters for Educators and Parents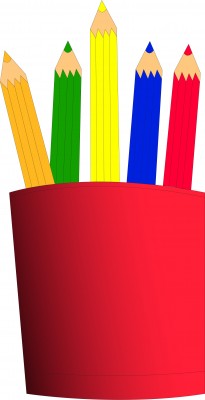 There are thousands of low-price and even some free educational posters available online. To get the freebies, you usually have to do your own printing. That could be a perfect choice for a poster designed for students to draw or write on.
Educators and parents can take advantage of this kind of learning tool. Whether you are teaching dental care or conservation(This link brings you to a poster drawing contest for 1st - 5th graders held nationally every year), you can find a poster to suit your needs.
Conservation is an important topic that can and should be taught at an early age. Children need to learn the importance of taking care of the earth, recycling and conserving natural resources.
An advantage of teaching the subject of conservation to school age children is that they take the information home to their parents. They often encourage their parents to recycle, conserve water and reduce electricity usage.
The Lorax from Doctor Seuss is being used to introduce the concept of reducing your carbon foot print. Foot print cutouts are available for school bulletin boards. They can also be used to decorate a child's room.
The posters often work with or build upon concepts learned in free educational games. Conservation comes up again in the game-learning activities. One example is the Water Family Game, which teaches children how to help their families cut down on water usage. The game is one example of an interactive online activity that is fun and educational at the same time.
Parents, educators and club organizers can also find instructions for conservation activities. The online tools are great, but they do not work in all settings. The group setting often calls for different kinds of hands-on activities, especially if there are no computers in the classroom or not enough to go around.
Science posters are a good choice for the classroom and for decorating a child's room. The images are typically colorful and the information printed on the poster can be used as a learning tool. You might say that the poster is multi-tasking.
Science is a popular subject for free educational games. Some of the most interesting topics are found under the category of science. Kids can learn about electricity, gravity and other more difficult concepts while they are having fun.
One area where many students need additional help is in math. Math concepts can be taught, but it takes practice for the skills to really be learned. Playing a math game helps students learn the skills without becoming bored.
With the free educational posters and games available today, any subject is easier to teach and because of that, it's easier for students to learn.
---
Return from Free Educational Posters to Free Educational Games page

Return to Educational Games Home page