Free Educational Games
Looking for game-based learning on a tight budget?
You're in luck! Free educational games have never been easier to come by.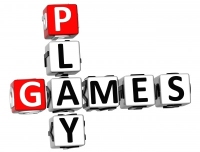 Education is one of the most important aspects of our society, and our very future depends on it. But while there's no way to argue that point, there are plenty of theories on the best way to improve the educational process. For many, adding games into the mix ensures that children are stimulated, challenged, and entertained by the learning process.
Luckily, there are plenty of free educational games that can be added to a classroom or home setting to help boost the learning of a child or children. From printables to free downloadable games, there are numerous options to select from.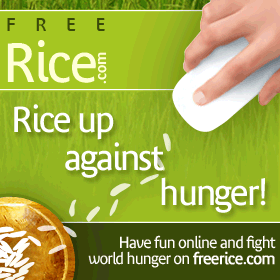 Free Rice is a website that is changing the world for the better. They have fun learning games in math, english, chemistry, geography, language and more. With each correct answer they donate 10 grains of rice through the World Food Programme. Your able to join groups, make friends from around the world, and know that as you learn your making a positive impact throughout the world.
Very small children learn best from games and from interactive worksheets. Printables like coloring pages and free educational posters allow children to draw, color, and practice their skills like writing and reading and are much easier than trying to keep their attention focused on a blackboard all day long.
There may even be cut and paste activities or other options, so be sure you take the time to review everything offered when you're looking for free learning games. Most activities will be sorted according to subject and grade level, making it easier than ever to get the right ones for your children.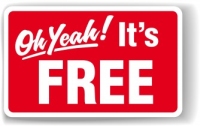 Of course, there are plenty of free downloadable games as well as online ones that your little ones can enjoy. You'll be able to find free learning games that cover every subject for nearly all grade levels – especially younger children.
From learning to count to learning to read, free learning games can be deceptively simple in nature but provide the type of learning that children need to be engaged on a mental level Learning today is so much more than just keeping your nose in a book and copying from it, and these games prove that with every single use.
Learning can be fun, engaging, and much more, and free learning games provide a way to keep children's active minds focused. Parents can find free downloadable games to add to their child's home life as well, giving them a way to spend time together as a family while helping them learn skills and lessons.
There are no real disadvantages to using free educational games, and a few moments spent reviewing all that are available will likely end with your discovery of several that are perfect for your kids. From printable to free downloadable games, there's no shortage of options available.


---
Return from Free Educational Games page to
Educational Games Home page