Geography Games – Making Geography Fun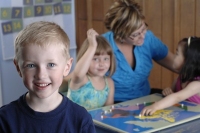 Geography games can turn what many kids view as a boring, tedious subject into something that is fun. There are always subjects our kids will struggle with, but for those issues adding learning games to the routine can simplify their learning tremendously.
Whether your child is having difficulty mastering the states or countries or needs help understanding just how the nation has changed since its settling centuries ago, educational games can be the best type of geography resources that you introduce into a child's life and can have a profound impact on their ability to learn, comprehend, and even enjoy geography.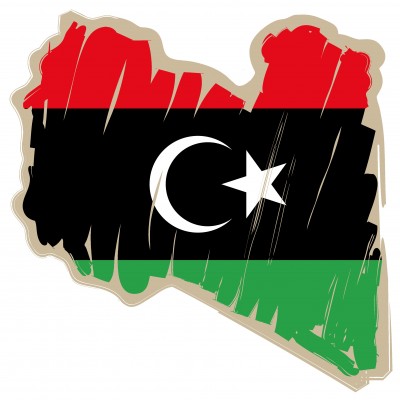 Map games for kids are among the most popular geography games that you can find, and many are available for free or for low prices. Whether it's a board game or a video game, using map based games can be a much better way to learn the basics of geography.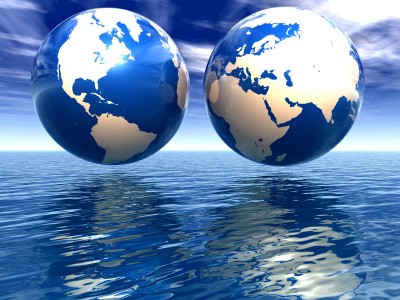 Take a few minutes to look at not only the areas that a map game covers, but also just how it teaches your child. The more interactive, the better since most issues with this subject are due to the memorization needed to master it. When interactivity is involved, it becomes much more fun and much easier.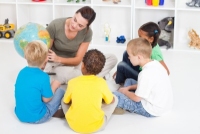 Also, don't overlook the classics when you try to find good geography games. There's a strong possibility that you yourself played the Oregon Trail game when you were in school, and it's still around today. Not only will it teach kids about life in the pioneer days, it can also illustrate how the landscape has changed and help your kids learn about geography by traveling from coast to coast, trying to survive.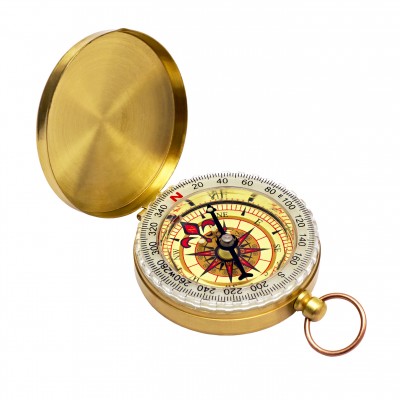 Once again, the best educational games teach by adding an interactive element that makes games so much fun kids actually forget that they're learning while they play.
Simply put, reading just a bit about different geography learning games will help you find the best ones for you and your kids. If you want to get the maximum benefits from them, look for games that you can play with your child. Even if it's the Oregon Trail game, just sitting beside them and pointing out different things can help.
If you can find reviews from parents who've bought the educational games you're thinking of getting, be sure to read them to find out more. User reviews can help you find the perfect games for your kids. Geography can be fun, and there are countless games that help prove it.


---
Return from Geography Games page to History Games page