The Many Benefits Of Kids Free Computer Games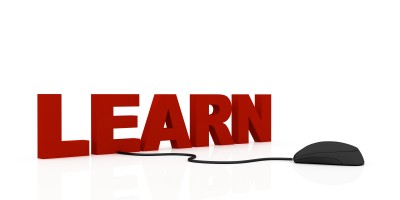 The most obvious benefit for kids free computer games is that it's free. Choose from an abundance of games that concentrate on a variety of subjects. Math, history, English, geography and all the other major subjects are all covered in this area. When you are looking for free computer games, signing up for free trials is a great way to test out the top companies in computer educational software. Not a huge fan of having your child spend a lot of time on the computer? Take a trip to the local library and pick out a book or workbook that will also help increase your child's learning abilities.
When searching for free computer games online make sure you don't download any malicious software. Unfortunately there are people and groups of people that use these links as disguises to obtain access to your computer that help them gain financially. This type of disgusting act is called phishing and should not be taken lightly. Also, these people might place a virus or spyware as an attempt to overload your pc with unwanted material. Make sure you research the site you are about to download from thoroughly by utilizing educational gaming forums, yahoo answers, and other respectable communities to make sure you do not fall victim to this.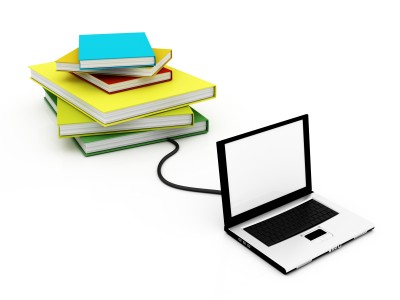 A great option when searching for kids free computer games is to play the games that are embedded directly onto the site. This way you will not have to download anything and you have that peace of mind knowing your computer is safe. The most annoying thing about these types of games is the advertising that pops up time and again but wait a few seconds and your game will be ready to go. Sometimes latency will come into play as well where there is so much traffic coming in and out of the site that it makes the game load slowly or not at all.
Abcya.com is one of the top free educational game sites for kids. It's for grades K-5 and was created by teachers and parents. It features free games and apps that do not offer any type of subscription fees later on. This site has definitely propelled itself into a leader in learning software that has helped students and families learn in a cool way for years.
Local libraries offer educational software, educational games, and learning video games for all ages. All that is needed is a library card to participate in these activities. Friendships, group activities and other positive aspects can occur while at the library.
---
Return from Kids Free Computer Games page to Computer Educational Software page

Return to Educational Games Home page