Kids Indoor Party Games
Liven Up Your Child's Next Party With Some Great Games! These kids indoor party games will be fun for everyone!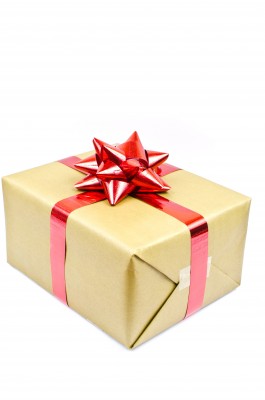 Fun games can be the perfect way to add life to any party. For children's parties it can be particularly important to have activities that bring kids together and even teach them something along the way. With a little creativity, you can find games that are fun for everyone and even tie in to the theme of your child's celebration.
So what kind of kids indoor party games can you use? There are a lot of possibilities, from traditional standards like Pin the Tail on the Donkey (or a variation of it that suits your child's theme…pin the bees on Pooh's honey pot, for example) or Musical Chairs, to games that not only get everyone participating but thinking as well.
A scavenger hunt is always a good option. You can tailor it to the skill level of your child and his or her guests, so that everyone has the chance to find the hidden items. And by specifying items to look for or places to look, "the red box", "the white cupboard," you can help improve children's reading and logical thinking abilities.
Another among a host of fun games is I Spy. This is similar to the scavenger hunt but doesn't involve actually roaming around the house or the room. You can challenge your child and his or her friends to find various items that are right there within their sight line. "I spy with my little eye…something blue," will get all of the children using their eyes and their brains to come up with appropriate blue items.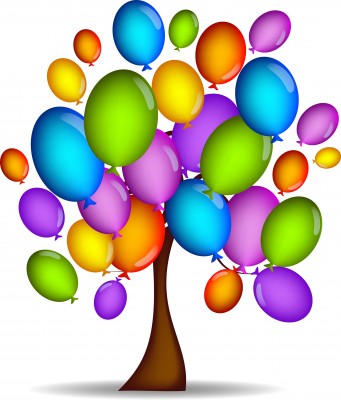 Of course, when considering kids indoor party games, board games can always be a big hit. There are many different games, ranging from memory games to question and answer format, which can teach important skills while letting the children have fun. Make sure to allow everyone a chance to participate and a chance to win; that's all part of the fun!
You might also want to consider trying a "Who Am I?" type of game, where each person has the name of a famous person or character taped to his or her back on a piece of paper. Each player walks around the room and asks questions of the others to try and figure out whose name is on their back. Not only does this get everyone thinking, it also gets them talking and mingling with the rest of the group.
Charades is another old favorite that can be both fun and educational. You can choose from a variety of categories that suit the age level of the group and then have fun trying to get your team to figure out the right answer as you silently act it out. Not only is Charades one of the most fun games, it is also a great generation spanner, as people of any age can play it together.
Your child's party doesn't have to be a standard cake and ice cream affair. Liven it up with some fun, easy to learn games that everyone can participate in. Whether it's a party for friends or family, educational kids indoor party games can add a whole new dimension of enjoyment. So use your imagination and create some games that will make it a party to remember!


---
Return from Kids Indoor Party Games page to Fun Games page

Return to Educational Games Guide Home page