Reading and Spelling Games for Kids — About Your Options
Many reading and spelling games for kids are offered online through rif.org and other organizations. You can choose computer software, a board game to use at home or a combination of the two. Whatever you choose, the main recommendation is to choose according to the child's age.
If the game is too difficult, the child will be frustrated. If it is too easy, the child will be bored. You can expect your child to outgrow a game, although there may be a more adult-like version that the child can grow into.
For example, the game Boggle Jr. is recommended for "ages 3 and up". The "3 and up" age recommendation does not mean that your child will never outgrow the game. It is not much like the adult version. It is more of a matching game. But kids eventually learn to spell simple words and then they may be interested in playing the regular Boggle game.
Scrabble Junior has been around for a number of years. It is another game that has an adult version. As soon as children are able to handle the smaller letters of the adult-game, they may be ready to move up to that version.
The letters in the Scrabble Jr. are larger. The rules are less complicated. This is one of the spelling and reading games recommended for children age 5 and over.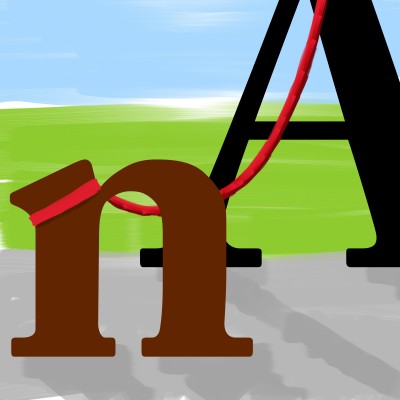 For children Pre-K thought 5th grade there are software options like the phonics reading program called ClickN KIDS. The software has received several awards. The company also offers ClickN Spell and Looney Tunes Phonics.
The curriculum taught with the software program is the same as that taught in US public schools in grades kindergarten through third. This could be a good option for parents who home school.
There are also some free online reading games. What some parents do not like about the online versions is that advertisements are included. Logically, the website has to have some way to make money. Otherwise, they would not be able to offer the game for free. So while you might find the ads annoying, you should be able to understand why they are there. You can pay for a subscription or buy some software if you want to get away from the ads.
In addition to choosing according to the child's age, you should choose reading and spelling games for kids that are fun. Kids learn more when they are having fun.


---
Return from Spelling Games For Kids page to Reading Games page

Return to Educational Games Guide Home page