The Benefits of Toddler Online Games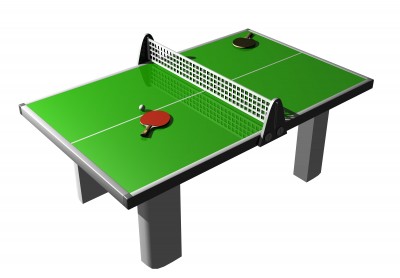 You can find and use toddler online games at lots of different websites. Some are free. Others require a monthly subscription. Not only do the kids enjoy these activities, they help them practice basic fundamental skills, including computer keyboarding skills that will be very useful in school and throughout their lives.
In addition to the computerized activities, you can find suggestions for things to do around the house. Whether you spend every day with your kids or only the weekends, you know that things can get boring, especially on rainy days and in the winter.
The benefits of playing with your children are numerous. For those in the 3-5 age groups, a board or computer game can help them learn to recognize numbers and shapes. Activities may include grouping, counting or simply pointing to a circle or the number three.
The focus of the game may be letter recognition or reading. Children younger than age five can learn to identify letters and read simple words. Many four year olds can write their names. It might not be perfect, but it is legible.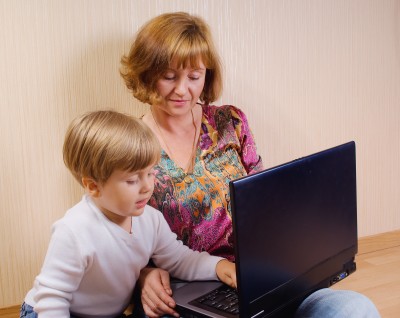 Even if the game does not seem to be very educational, the benefit may be in the area of visual perception or color recognition. Many toddler games are played using colors, because toddlers learn to identify colors very quickly.
A computer game will usually help with eye-hand coordination and/or manual dexterity. The child will need to learn to use the controller in order to play the game. Children are very interested in the controllers. They also enjoy seeing how they can make something happen on the screen. Most kids have been watching TV since they were babies. The technology that can make anything happen on a screen is understandably exciting.
So even if the toddler games don't seem particularly educational, let the kids play. They are learning some skill or another and they don't even realize it. That's one of the great things about learning through play.
More and more teachers are making use of the idea. Too many children have struggled with school or got a bad impression of it because they felt it was boring or just no fun. Teachers can make learning more fun through educational gaming.
Parents contribute a great deal to a child's education. It is not solely the responsibility of the educational system. Compare some of the toddler online games and enjoy them with your child. It's an important part of being a parent.


---
Return from Toddler Online Games page to Toddler Games page

Return to Educational Games Home page